A Living Museum on County Road 20.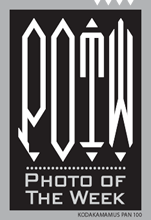 By Joe Dempsey | Sunday, September 7, 2014
Cotton plants surrounding this old
farm house have grown from just under knee-high to chest-high or better since my first visit in June of this year. I have not been able to determine the age or little else of the farm house's history, other than that it is constructed of cypress, which is probably one of the reasons it is still standing. Few woods stand up to the ravages of time and weather better than cypress. Just looking at the structure, one almost expects Erskine Caldwell characters to emerge.