Roll Me Over in the Clover.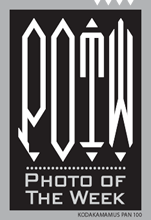 By Joe Dempsey | Sunday, April 20, 2014
Blooms of crimson clover in the medians
are a welcome sight to springtime travelers here in the Natural State. The Arkansas Department of Highways and Transportation seeds the medians with this prolific poesy from the flatness of the Delta to the cragginess of the Ozark and Ouachita mountains, delighting many, yours truly included. I recently discovered via a Facebook post of a single clover image that I am not alone as an admirer of clusters of clover. I captured the clover after a shoulder stop on a busy interstate. Given that encouragement, I decided to sally forth to capture roadside clover. But in a safer place.