A Trip to See the Saint.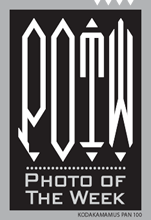 By Joe Dempsey | Sunday, July 20, 2014
Now a shadow of its former glory,
J. Deane and Son languishes in ignominy in St. Charles, Arkansas. Joe Dean opened the doors in 1890. In ensuing years, the store became the largest retailer in its market. Unfortunately, the establishment had no immunity to the economic realignment of the sixties and seventies that spelled the death knell for thousands of family operated business. The store closed in 1976.