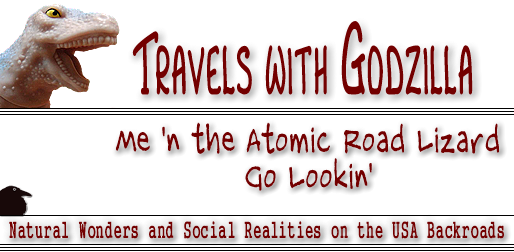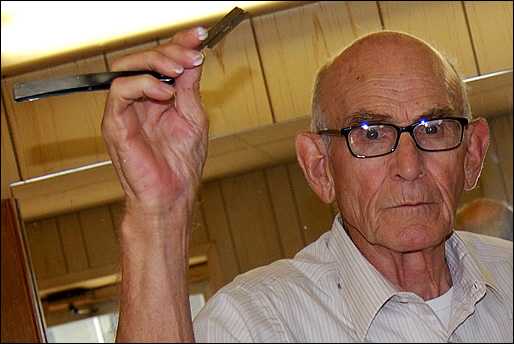 Joe Hill, barber.
Mullens, West Virginia.
Joe will be celebrating his eighty-second birthday on September 15.
It Wasn't the Flood.

Tuesday, August 25, 2009
Williamson, West Virginia
It is said by observers of such things that the flood of 2001 caused the economic decline of Mullens. Joe Hill disagrees. The decline of the southern West Virginia town began long before the flood when the capitalist masters of the coal mines began to figure out ways to extract their profit without having to pay so many miners.
"The biggest reason this town deteriorated was jobs," Joe said during a spirited chat in his barber shop on First Street. "The coal industry just quit. It was going to happen anyway. The flood just moved things along."
That Mullens is distressed is obvious to the naked eye, which sees boarded up buildings, a slew of FOR SALE signs, sparse traffic at the rush hour, and a generally easy pace among the good folk taking care of the daily business of life. Mullens is also a clean town, free of the deep undercurrents of social tension that give rise to crime and despair in some other places. If you're attuned to the human spirit, you can just tell. Mullens seems to be handling its economic distress gracefully.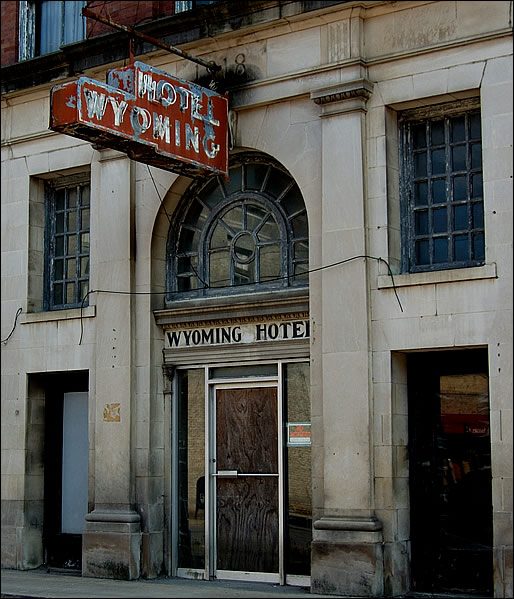 The Hotel Wyoming
on Howard Avenue and First Street in Mullens, West Virginia.
What the eye doesn't see is telling, too.
"When I came up here in 1949 there were thirteen restaurants right here in town," Mr. Hill said. "I can count every one of them for you. There was an A&P Supermarket, a Kroger, a Piggly Wiggly, a Transit bus line, a city bus line, three movie theaters, bowling alleys, a C.G. Murphys. They're all gone. This town in the 50s, the 60s, I've always said, was the biggest boom town in the USA."
Mr. Hill said the Itmann Coal Mine employed 1,800 people back in 1950 and that the Virginian Railway headquarters provided another thousand jobs. Mullens with its population of 5,000 stood at the center of a linked chain of thriving communities — Corrinne, Maben, Tralee, Black Eagle, Helen, Itmann, Glen Rogers — stretching along the Guyandotte River and its tributary, Slab Fork Creek. Times were good, but underneath the good roared a stream of fundamental economic change that was reshaping the structure of American business and industry, moving the country away from a locally owned model of gradual growth and stability into a stock-holder, dividend-driven hydra, fast growing, erratic, and beholden to no one but dispassionate investors and an amoral entity called corporate profit.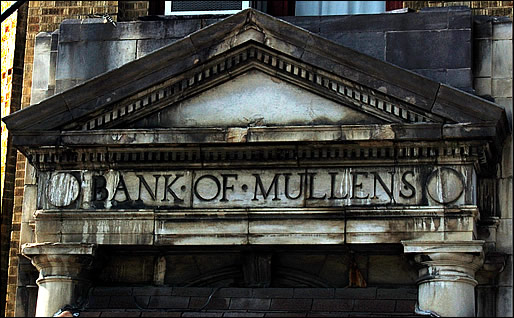 Facade of the Bank of Mullens
on Moran Avenue beside the railroad tracks.
Eight years after the mid-summer flood of 2001, the population of Mullens stands at about 1,500. "These changes in Mullens are changes that happened everywhere in small town America," Mr. Hill said. "Mechanization and technology replaced coal miners like it did workers in every other industry. Now we have more coal mines in Wyoming County than we had back in the 1950s. And we have about half as many people employed in those mines."
As for the flood, it broke loose in an incredible flash of power about noon of a mid-summer Sunday in July of 2001. Standing at the confluence of the Guyandotte and the Slab Fork, hemmed-in by steep Appalachian ridges on all sides, Mullens is prone to flooding, but not like this one. "As long as we've been here we've had plenty of floods, but this time the air was literally full of water, a rain like I've never seen before," Mr. Hill said. "The water came from everywhere. The flood reached its peak about 12 o'clock. Then within just a few hours it was gone." The waters filled-up Mr. Hillís barber shop to about four feet. At the Mullens fire station on lower ground, the flood waters rose to about eleven feet.
A customer entered the shop for a shave. I decided it was time for a stroll through town. There I met Tyrone Miller, a lifelong resident of Mullens, who was working on his building across from the Wyoming Hotel. "This place was built on coal," Mr. Miller said. "And it ain't coming back."
Back at the barber shop, fresh from his shave, Bugs Stover extended his hand in fellowship, inviting me to join him for dinner. Mr. Stover is famous in these parts — and for good reason. Yes, he is an accomplished writer and recognized campfire storyteller with a summer gig in the nearby Twin Falls State Park Resort. Yes, he is a respected teacher and historian. But what makes Bugs Stover unique is his distinction of being the first and only Republican elected to office in Wyoming County since the days of Franklin Roosevelt. Bugs is the county's circuit clerk.
"We're hurting, but we're here to stay," Mr. Stover said of the community he so dutifully serves. "We'll find a way to get through this. We'll find a way."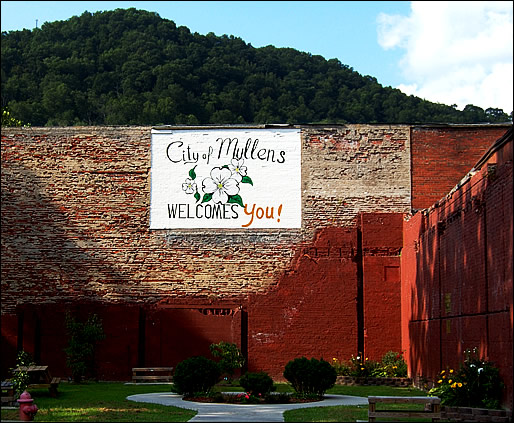 Volunteer Park in Mullens
beside West Virginia 54 and the Guyandotte River.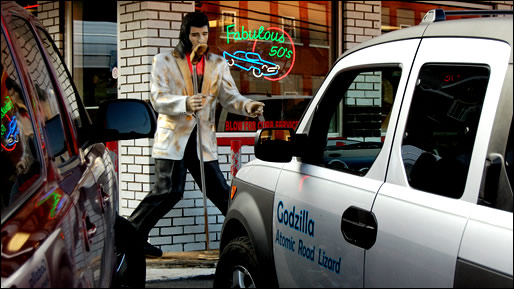 Godzilla listens to Elvis sing a love song
at the Happy Days Diner on Highway 52 at Gilbert, West Virginia.



To read the previous dispatch in the narrative,
kindly click the crow!

Notices of new dispatches from my Travels with Godzilla are sent by e-mail express to my list of family, friends, students, and fellow travelers. If you've come here by some other means than an e-mail invitation, and would like to receive notices, please write me so I can add you to the list. I share the addresses with no one but Godzilla, who can't type and doesn't do e-mail.
Ebenezer Bowles
threadspinner@corndancer.com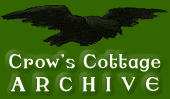 ---

---

---

---

---

---

---

---

---

---


The stories
linked below
form the narrative "Travels with Godzilla."

The Journey Ends:
Bye, Buck Bowles.

Dispatch Eighteen
Fayetteville,
Arkansas
Monday, August 31

Tobacco:
By the Hand of Man.

Dispatch Seventeen
Benton,
Kentucky
Thursday, August 27

Shy and Wonderful:
In Pursuit
Of the Wild Image.

Dispatch Sixteen
Bowling Green,
Kentucky
Wednesday, August 26

Mullens
It Wasn't the Flood.

Dispatch Fifteen
Williamson,
West Virginia
Tuesday, August 25

What Coal?
So Many Mountains
They're
Giving Some Up.

Dispatch Fourteen
Beckley,
West Virginia
Monday, August 24

Illustrated Man:
Pay Is Pay
On the
Honorable Path.

Dispatch Twelve
Morgantown,
West Virginia
Saturday, August 22

Which Road?
Counting the Lanes.

Dispatch Eleven
Bel Air,
Maryland
Friday, August 21

An Easy Puzzle:
Shade Drenched,
Flat and Tidy.

Dispatch Ten
Seaford,
Delaware
Thursday, August 20

Sea Cruise:
A Fine Old Motor Vessel Makes a Smooth Crossing from Jersey to Delaware.

Dispatch Nine
Seaford,
Delaware
Wednesday, August 19

Mighty Joe:
From the River Valley To the Sandy Pine Barrens On a Road to Heaven.

Dispatch Eight
Vineland,
New Jersey
Tuesday, August 18

Sugar Hollow Road:
Not too Far
down the Way
from Mehoopany.

Dispatch Seven
Scranton, Pennsylvania
Friday, August 14

Lucky Stars:
Godzilla Wrestles
a Bear.

Dispatch Six
Scranton, Pennsylvania
Thursday, August 13

Erie:
Off Balance, Agitated.

Dispatch Five
Erie, Pennsylvania
Tuesday, August 11

Purpose:
Success and Fear On the Sly Peripheral.

Dispatch Four
Kent, Ohio
Monday, August 10

Indiana:
You Want to Take Forever.

Dispatch Three
Howe, Indiana
Sunday, August 9

Army Truck:
Carry Me Home.

Dispatch Two
Watseka, Illinois
Saturday, August 8

Road Trip:
Go Fast.

Dispatch One
Muscatine, Iowa
Friday, August 7

---
---

---
---