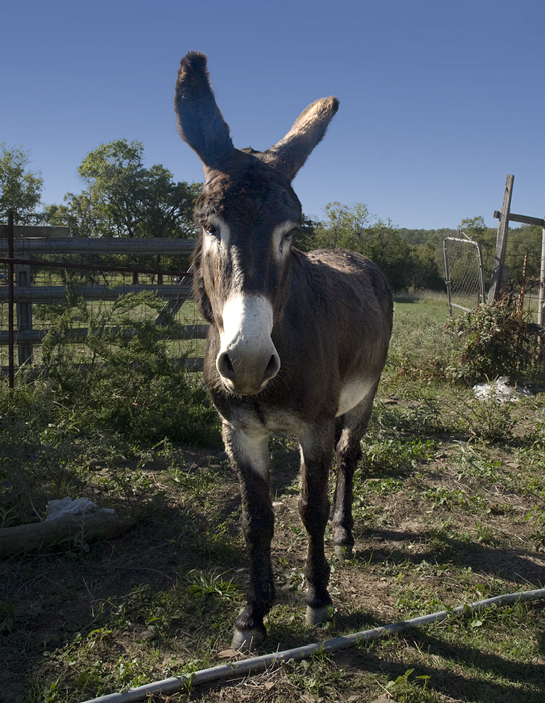 Sunday, February 10, 2008
This is a jack. That is to say, a donkey of the male persuasion. Since the nation is standing witness to a couple of candidates duking it out in a tooth-and-toenail dogfight leading up to the Democratic convention, this image seemed appropriate. Please note, this is not to slight the elephant people. It's just that while cruising through the hinterlands of eastern Oklahoma on that fine fall day, I did not encounter any pachyderm specimens.
You don't see many of these critters anymore. However, the jacks you do see have a pretty good job. For the most part, they eat and do their part to make little mules and other little donkeys. Good work if you can get it.
Jacks are rumored to be stubborn and perhaps imbued with a nasty temper.
This guy was the exception to the rule. I had stopped on the premises of his pasture, which was also home to a home which had seen better days, which was the original target of my pixel collection of the moment. I snapped a few, and while I was moving the tripod and camera to a different view, I heard a bray. I looked up and this dude was walking along the fence that separated us. I hoped the gate was closed. It was.
He got as close to me as he could. His ears were perked well forward, normally a good sign that a horse, mule, or donkey is in a good mood. I suspect that this ol' boy's owner has babied him from the get-go. So I said myself, " ... self, take up thy camera and walk ... toward the jack ... he may want to pose."
As I moved toward him, he followed my progress. Turns out he was not camera-shy. Just the opposite. We had a really good donkey photo session and I came away with thirty or forty images. From a technical standpoint, this one leaves a bit to be desired due to the wide-angle lens flare on his right (your left) ear. I was not in charge of the sun angle or donkey position that day. Those parameters were divinely appointed.
From the appearance of the picture, you might believe that I was inside his fence. I wasn't. I poked the camera through the fence with a wide-angle lens, which wasn't more than three feet from his nose.
This one will never make it to anyone's collection. I made no attempt to remove any of the detritus which typically litters a run-down farm. But it was fun. And Lord knows we need all that we can find. Even if it is with an ass.
N O T E S:
Nikon D200 / Sigma f4-5.6 D DC-HSM / Post processed with Photoshop CS3 / Hand-held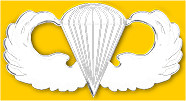 Click the jump wings
to see the previous Photo of the Week. . . .