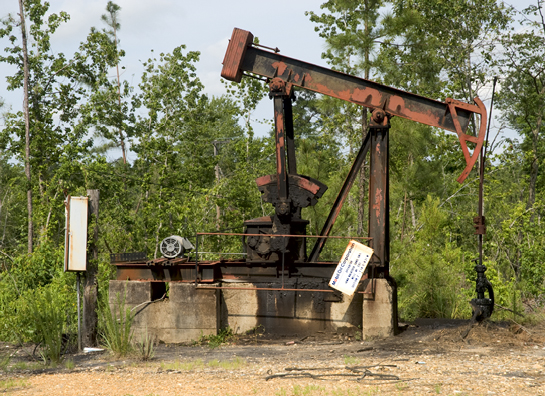 Sunday, June 29, 2008
On the front end, I will admit that some of this diatribe is conjecture.
One fact, however, is salient. This oil well near Waterloo, Arkansas, has suffered from the ignominy of what is commonly referred to in industrial circles as "deferred maintenance." Given that, it is not a stretch to assume that this is a "stripper well."
Stripper wells are those holes nearing the end of economically feasible operation. The hole ain't dry, but the cost of pumping comes close to exceeding proceeds for the crude. That is until the price of oil started to orbit on the high side of $140 per barrel.
Prior to the current market, the highest and best use of this well and dozens more like it was probably as a condo for dirt daubers. Now it's a new ball game. The order of the day is clear: "Billy-Bob, git off your duff and git them strippers a' pumpin."
The fuel in my pickup, which carried me to this well, went into the tank at the princely sum of $3.99 per gallon. A far cry from the pittance I paid for the fuel I bought in the sixties during a gas war at Lufkin, Texas. Would you believe 14 cents per gallon? In the memorable word of George "Kingfish" Stevens, "Holy Mack'l!"
Everyone, his brother, and his dog seems to have a theory on the price of gas. And it appears to me that the blame game has become more important than doing something about it. Being a mere writer, photographer, and artist, I have nothing to contribute to the solution.
Further, I could care less about blame. But I would appreciate some cheaper gas.
N O T E S:
Nikon D200 / AFS Nikkor 18-70 f3.5-4.5G ED / ISO 100 / hand-held / Post processed with Photoshop CS3 Extended and Genuine Fractals Print Pro.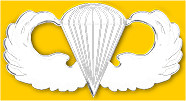 Click the jump wings
to see the previous Photo of the Week. . . .