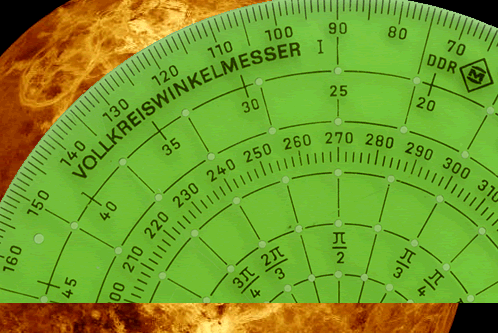 About Planet Gnosis . . . .


Planet Gnosis is a moderated journal and resource center with an emphasis on issues, concepts, and ideas related to education. It provides a transparent forum for the mutual exchange of knowledge and practical experience among a general audience of readers, students, and educators.
Launched in 2004, Planet Gnosis publishes essays, lessons, meditations, reflections, and creative writings from students, colleagues, peers, and friends who are passionate about learning and learners. It is entirely non-commercial and freely distributed. Planet Gnosis is directed by Freddie Alexander Bowles.
Several subsites are archived for exploration on the Planet Gnosis web. Others are contemporary and au courant. Visitors can read the most recent essay on the home page, or follow the links on the top bar for more information under the headings articles, guests, and special methods of foreign language. Archived webs related to university courses in the field of teacher education are listed on the right side bar along with links to related sites and resources.
We encourage and enthusiastically welcome contributions and comments.
Planet Gnosis belongs to a larger online community, CornDancer.com, a participant in the World Wide Web since 1999. A "developmental website for the mind and spirit," CornDancer is a non-commercial, privately funded enterprise devoted to the free exchange of ideas and viewpoints through the sharing of writings, graphics, and photography.
We invite you to gaze into the multiple lenses of this bright gem and explore the many facets of Planet Gnosis and CornDancer.