Dream Deferred: Is the USA
Leaving Black Students Behind?
Inequitable Distribution of Quality Teachers Bespeaks
A Horrible Cultural Narrative about Teaching Black Kids.
July 27, 2013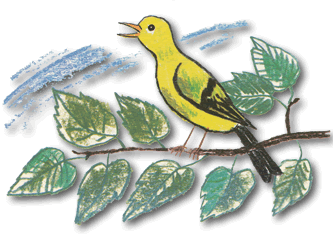 Are minority students more likely to have ineffective teachers? In an article published by Huffington Post, writer Joy Resmovits answers yes. Black students in U.S. public schools, she writes, often get "shortchanged on teacher quality. As a result, black students, especially older ones, frequently struggle to perform at the same level as their white counterparts." Under-funded school districts and racist perceptions about black youth contribute to cultural dynamics that keep better teachers from seeking employment in schools serving poor and minority students. "Despite the disadvantage, black students in earlier grades have made great strides in closing the so-called achievement gap between black and white students, particularly in reading," Ms. Resmovits writes.
"Dream Deferred" is part of a Huffington Post series "examining the state of Black America." To read the article, kindly click the yellow bird on its perch.