News and Newspapers Online http://library.uncg.edu/news/
features links to news sites and online newspapers from your country. Link from Mrs. Bowles.

QUIA: where learning takes you www.quia.com
features some useful exercises for several topics, but sometimes you have to download software to make the exercises work. Link from Mrs. Bowles.
---
Dave's ESL Cafe http://eslcafe.com
is overloaded with information, but you can link to whatever you want to easily enough. Link from Mrs. Bowles.
---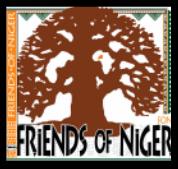 Friends of Niger http://www.friendsofniger.org/ is a colorful, information-packed site featuring local news, calendars, history, and features about Niger.
The site also links to The Camel Express, a newsletter with a special focus on the activities of the United States Peace Corps. Link from Mrs. Schaefer.
---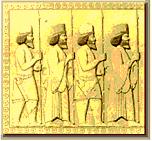 Persepolis: The Persian Community on the Web http://www.persepolis.com/index.htm features articles, links, and discussion forums on sports, art, music, film, singles, and literature.
Abadan.net http://www.abadan.net/ focuses on Abadan City with poems, articles, and photos. The site features special areas for music, chat, recipes, and photography.
Both sites have information in English and Farsi. They were suggested by Amir Katkhordeh from Abadan, Iran.
---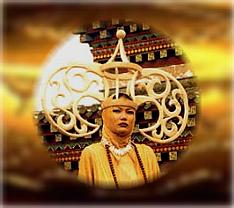 Mongolia Online: Your Guide to Mongolia http://www.mol.mn/ is an extensive site of news and feature articles in the English language. It also displays photographs, weather reports, and currency exchange rates.
Mongolian Real Audio Collection http://www.mongolduu.com/ contains links to audio downloads of Mongolian folk songs and other music from Mongolia's singers and musicians. Links from Tony Ganbat.
---
---

Alexei writes that this site www.kamensk.ur.ru is from his hometown in Russia. It's most thoroughly Russian.
Link from Alexi Zagvozdin.
---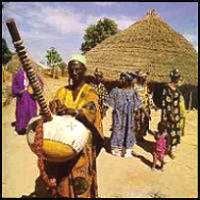 The VirtualTourist site about Guinea in West Africa. www.virtualtourist.com/Africa/Guinea
Link from Elodie Soumah.