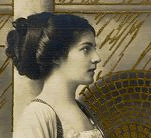 Assignment:
Transform
Your Name
into an Acronym
to Teach Adjectives.



Name Poems is a creative and enjoyable activity for teaching adjectives in languages, "foreign" and otherwise. Deborah Blaz provides a wonderful explanation, a grading rubric, and some examples of this activity in her book A Collection of Performance Tasks and Rubrics: Foreign Languages (2001, pp. 69-71). The goal of the activity is to teach adjectives creatively while allowing students to use several of Gardner's multiple intelligences. Students basically transform their name into an acronym. Each letter of their name is represented by an adjective; however, the letter does not have to be the first letter of the adjective. It can be any letter in the word.
To model this activity, I worked with my three foreign language interns during a recent class discussion about performance assessment for writing. The students had an opportunity to experience the activity themselves while also answering questions about their readings. They were able to effectively stay on-task, engaging in the discussion while creating their artwork — multi-tasking personified.
We began the Name Poems activity by brainstorming about how they could adapt and vary the activity for their own students. They came up with several ideas, such as having students describe themselves in their first language, or having a word bank in the target language to help their students choose appropriate words. I reminded them to provide a clear set of objectives and directions at the outset and be sure to gather art supplies for each group or student.
Supplies included dictionaries in their target languages, drawing paper, and markers. The students supplied the enthusiasm and content.
First, we created a rough draft using a pencil and a blank piece of typing paper. Two students chose Spanish, another chose French. I decided upon German. Next we transferred the draft to a sheet of colored paper, embellishing the poem with bright lettering and cute illustrations. It was fun discussing possible adjectives and the difficulty of finding appropriate ones for each letter of our names.
When we finished, we presented our poeme to the little class of four. We decided to post the poems on the website and hang them outside my office door.
Because Arkansas uses the Pathwise Classroom Observation System for first year teachers, our program, the Master of Arts in Teaching, also uses it to assess interns. To close out the Name Poem activity, I asked the students to connect the activity to appropriate Pathwise domains and criteria. They determined that Domain A, Organizing Content Knowledge for Student Learning (A1, A4, and A5), and Domain C, Teaching for Student Learning (C2, C3, and C4), were the most relevant. They also thought that the activity encouraged rapport with and among the students, which addresses Domain B, Creating an Environment for Student Learning (B2).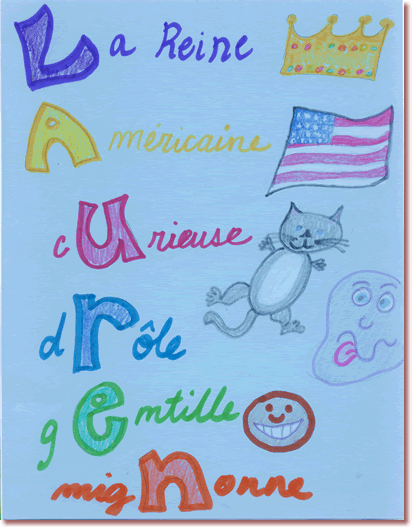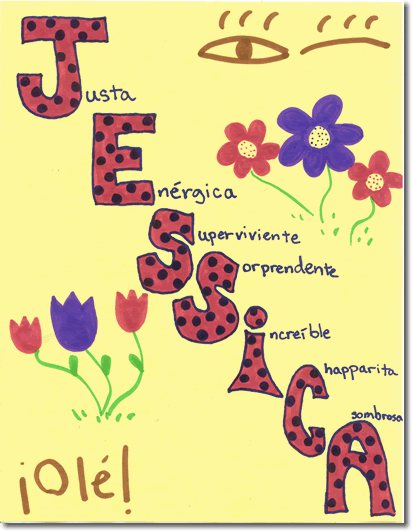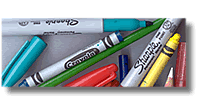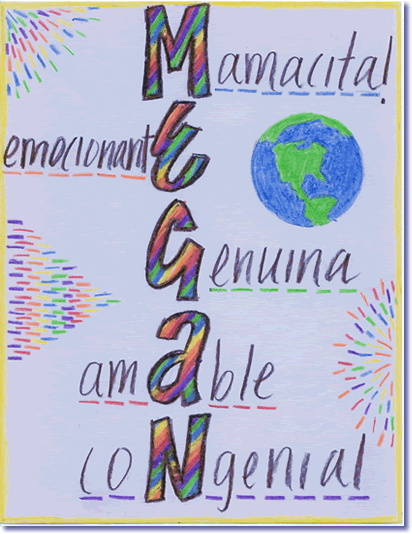 Language is the work of man, of a being from whom permanence and stability cannot be derived.
— Samuel Johnson, "The Plan of an English Dictionary," 1747